The Merry Cuss Brew Club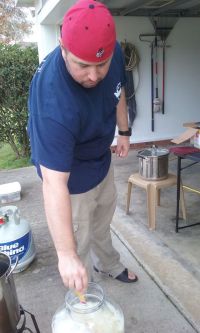 The Merry Cuss group is a few people from Americus, Georgia who enjoy homebrewing and craft beer. We occasionally get together to do brewing-related activities.
Search for us on Facebook and join our discussion group if you would like to be involved. Another option is to send us a message with your email address.
---