Animations for Teaching
Animations | License & Source Code | LabMedicine Paper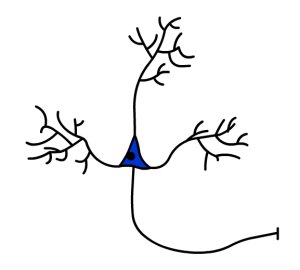 The following animations illustrate basic concepts in psychology and neuroscience. These animations require the Adobe Flash Player.
Neuroscience
Sensation - Perception
Lecture Animations
The following animations were designed to supplement lectures. They provide dynamic illustrations of particular phenomena, which will hopefully make teaching certain topics easier.
Using and Licensing These Animations
The animations and source code are licensed under a Creative Commons Attribution 3.0 Unported License. In short, you are allowed to use these animations and/or the source code in your courses and web pages, but an attribution must be made to Gary Fisk and this web site.
Download all of the above Flash animations in one .zip file.
Download the Flash source code (.zip format) for all of the above animations. These were created in an older version of Macromedia Flash, around about 2001 to 2004. Please note that I am no longer creating my own animations due to a lack of time. I cannot help you directly with your coding projects, but maybe these files will be useful to you in some way.
Paper on Animations in Education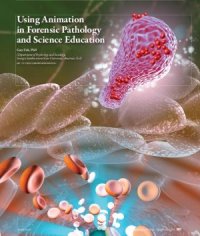 The following paper is an invited review of animations for the journal LabMedicine (from the American Society for Clinical Pathology). The uses of animations in crime scene investigations and as a teaching tool are covered. The educational part covers the advantages and disadvantages of using animations in educational settings.
Fisk, G.D. (2008). Using animation in forensic pathology and science education. LabMedicine, 39(10), 587-592.
Key findings:
Animations are becoming increasingly useful in forensic medicine, especially for data visualization and the instruction of lay juries.
Animations have a small but positive effect for the instruction of complex scientific topics
Animations should not be regarded as an educational panacea for spicing up boring lectures
Animations are only effective instructional tools when they are closely tied to the instructional objectives
Please note that this paper is not covered under the Creative Commons license. LabMedicine owns all copyright on this paper.
---